Accrual Accounting and Taxation - Gold Coast and Brisbane
Accrual Accounting & Taxation provides a comprehensive range of services from basic tax return preparation through to more complex accounting and business services. We are a registered tax agent that can provide much more than just basic lodgement services. Our accountants have skills and expert knowledge in many areas.
If you are looking for an accountant or tax specialist in Brisbane or the Gold Coast, Accrual has you covered. Backed by a combined experience level measured in decades we have the knowledge and skill to help you maximise cash flow and minimize tax outlay.
We focus on all aspects of your business and personal portfolio, taking the time to break down both the big picture and little picture to provide you with an in-depth analysis of how your money moves. This gives you a veritable gold mine of information to work with, which you can use to maximise profit and expansion. We take pride in providing the most accurate information that is in line with modern accounting regulations and procedures.
To prove our confidence in the quality of service we offer, you can call us to discuss a free initial consultation. This is obligation free, and we promise the highest level of accuracy and skill will be dedicated to your query whether you are a sole trader or multinational corporation.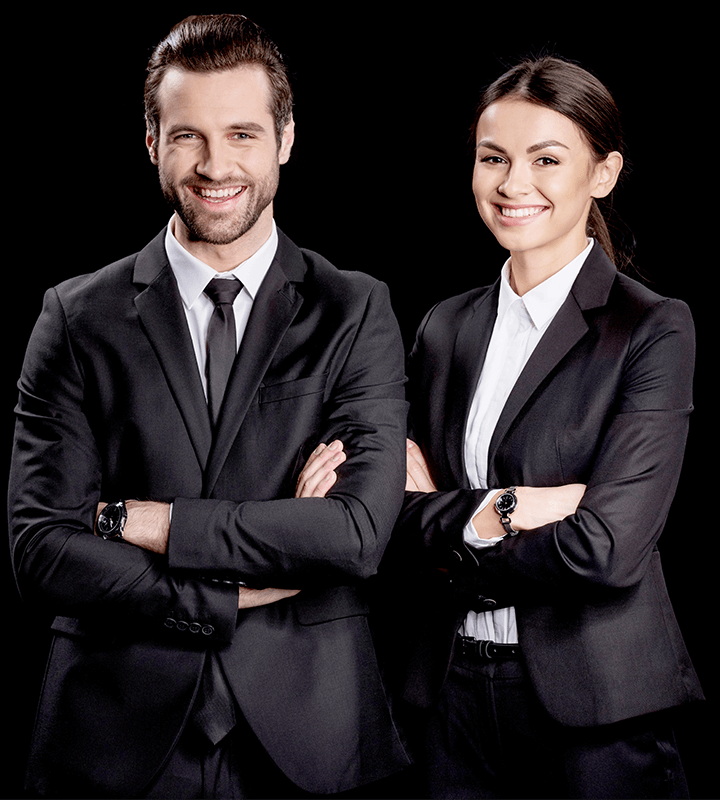 Brisbane & Gold Coast
Accounting & Taxation
As Brisbane & Gold Coast Accounting & Taxation specialists, we don't have to tell you that in today's day and age, information is power. With our business services, you'll receive valuable information to improve your cash flow, control your operations, and reduce your taxes. It will be prepared accurately, based on all the proper accounting rules and procedures. Plus, we will take the time to explain what each of the numbers means, and how you can use them to run your business more profitably.
There's a gold mine of profit-building information in these financial numbers, if you have them at your fingertips and you know how to use them. Give us a call today for a free consultation. There is absolutely no obligation of any kind and we're confident that it will be well worth your time!
We Bring a wealth of experience to help you meet your needs.
relationships built in trust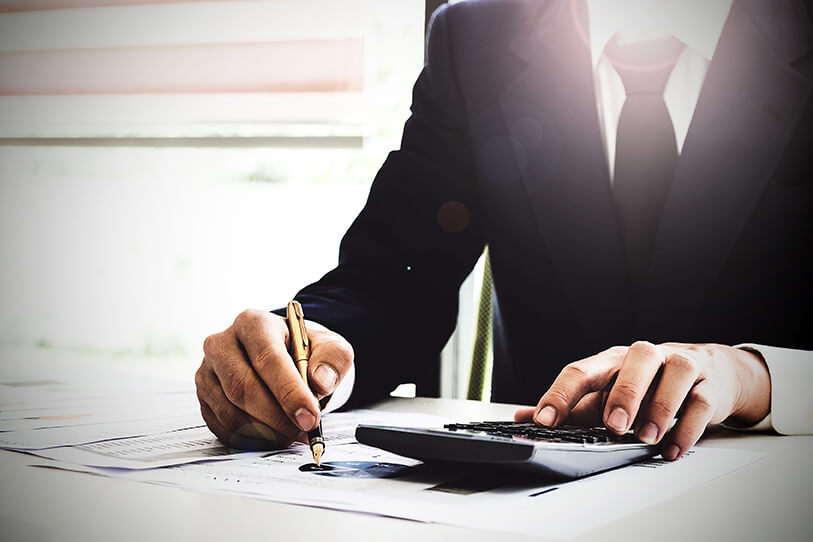 What Our Customers Have to Say
Ray Ibanez, (Accrual Accounting), has been our long-standing accountant for over 15 years, who on starting our own business gave invaluable advice regarding business practices, especially dealing with the taxation aspects. We have continued to have an excellent relationship with various members of staff and have seen Accrual Accounting grow until the practice has become a well-respected associate of the business community, treating all companies large or small with the same professional approach. Their input into our financial reviews is appreciated and it helps form an important part of our business strategy. It is reassuring that whenever we have any questions for them we know that they will be dealt with promptly. I would have no hesitation in recommending Ray and his team to anyone requiring a fair and diligent accountancy company to oversee their affairs in all respects.
D. Morson CPA
Chief Financial Officer - ALDER
Accrual Accounting and Taxation have been looking after our business for 16 years. We are a Franchisee company there have been many changes and challenges along the way. We needed expert guidance and advice and Ray has always there, which has taken a lot of worry from us and enabled us to concentrate on the running of our business. Ray and his staff are always contactible and attend to our requests and queries in a speedy professional manner. We are very confident going forward that the accounting issues are in safe hands.
M. White, T. Rollason
MAARTEN PTY. LTD.